Life Lately: September
September was a wonky month for me. I moved away from the hustle and bustle of Boston into the suburbia that is Syracuse. It's been an odd adjustment, to say the least. Transportation is still something I'm working on (I need a car sooner rather than later) and I'm still trying to find a routine that works best for my new state of affairs. All in all, it hasn't been the worst month of my life, so that's a relief!
Preseason will always be the death of me.
I hate preseason training. I'm not sure where to find a track athlete that doesn't agree with me, but they have to be few and far between. This year I didn't get much of an off-season at all, mainly for 3 reasons:
This year the Commonwealth Games come very early in the track season, so my body basically has to be in peak form by then in order to have any sort of chance of doing well.
I had to move 6 years worth of belongings from one whole state to another by myself.
I worked almost full-time as soon as I got back from London so I wouldn't be broke as I got settled in my new home.
I pretty much jumped right into training as soon as I moved. And when I say "pretty much," I mean I woke up the morning after I arrived in Syracuse, did a long hill workout, and lifted afterward. I was exhausted, to say the least.
Flash forward to the end of the month (and the end of my first training cycle) and I'm feeling a whole lot better. The constant soreness is down to just the every-other-day type and I'm feeling a lot more comfortable with the different style of training. It always sucks being on a learning curve compared to everyone else, but I'm feeling a lot better about it now. In hindsight, I realize I shouldn't have been so hard on myself for not immediately being an expert at everything. There's always something to be learned in this sport and I should enjoy every opportunity to do so that's given to me.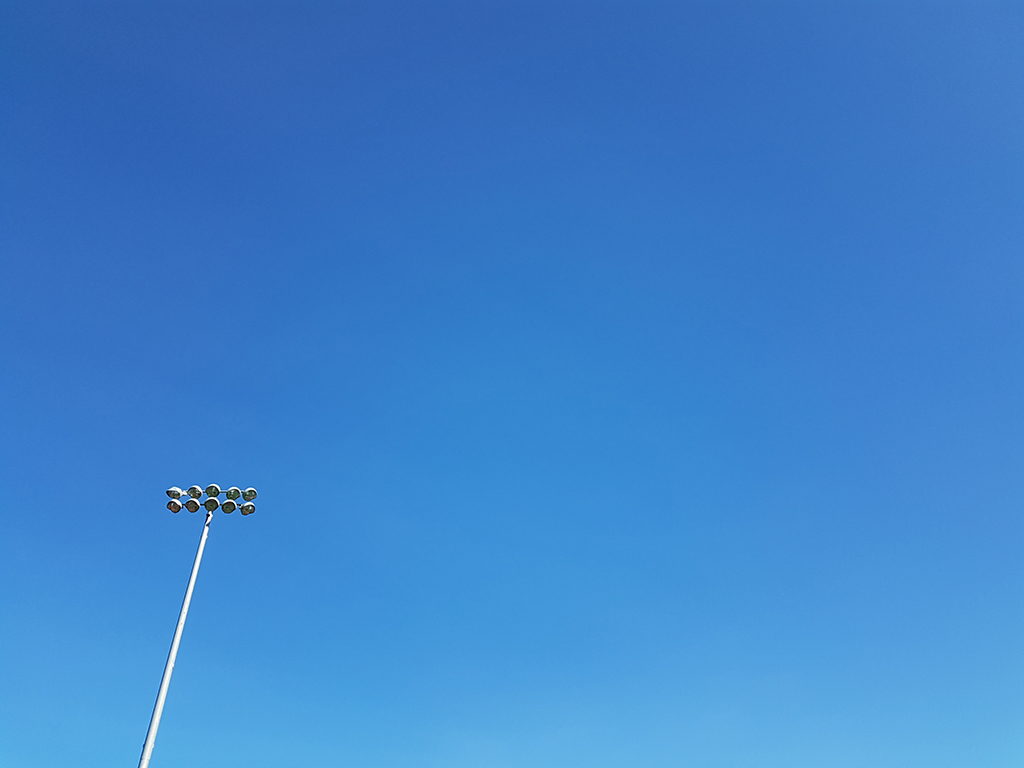 the sky was so clear i just had to take a shot of it
Suburbia isn't that boring.
One of my many excuses I always gave myself for staying in Boston was that there's always something you can do there. Despite the fact that I spent 90% of my time indoors on my laptop, I still loved the idea that if I really, really wanted to, I could just go out and do whatever I was in the mood for without worrying too much about how to get there or if it was even possible.
Surprisingly, I don't miss that feeling as much as I thought I would. I still spend most of my time in front of my screen and the only places I tend to want to go to are to practice and to work. I'm not familiar with the area at all just yet, so I don't have any feelings of missing out on anything. Also, I can count the number of people I feel comfortable hanging out with for fun on one hand and I live with most of them.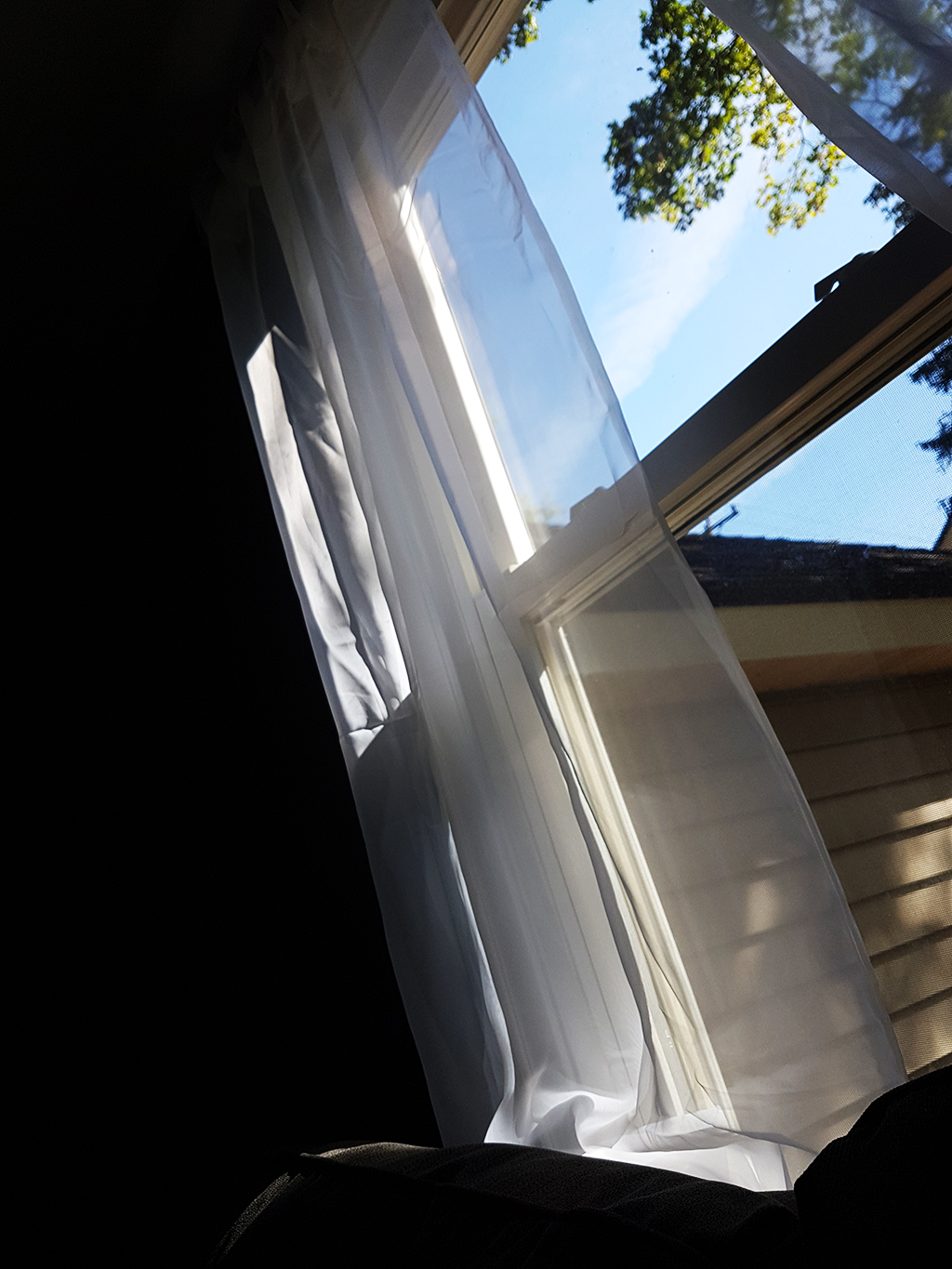 the light you catch while lazing on the couch
The plus side of being where there's so much greenery around is that there's so much wildlife to enjoy! I find myself staring out the windows a lot watching the squirrels frolic in our backyard. We actually have two resident chipmunks who are best friends with a cardinal who loves to just hang out and peck at the grass. Just the other day, I spent a good 10 to 15 minutes watching a black squirrel chase a grey squirrel back and forth across our trees. There are also tons of deer in the area and they walk around like they own everything (in my mind, they kind of do). It's nice to have these simple joys become the highlight of my days.
September taught me that change isn't always a bad thing.
Like I said, I'm still getting used to everything being different. If you think of life as a video game, this could just be me progressing to the next level of adulthood...or something like that.
How was your September? Any big changes you want to share?