Podcast On Repeat: Batch Bitch
Two years ago I wrote a review on one of my favorite podcasts, Do Go On. That was back in the day, when I listened to about 3 podcasts regularly and often cycled through old episodes as I waited for new ones to come out.
That podcast list has now expanded to around 13 or 14. Funnily enough, 10 of those are hosted by Australians. Do Go On and The Weekly Planet expanded my podcast universe to the depths of Australian comedy, and I can't say I'm very upset about it.
Now that you have enough context, I can introduce you to one of my new favorites:
"Batch Bitch is a podcast where comedians Naomi Higgins and Danielle Walker bitch about The Bachelor AU franchise, or, in the off season, have a much more fun time talking about random shit."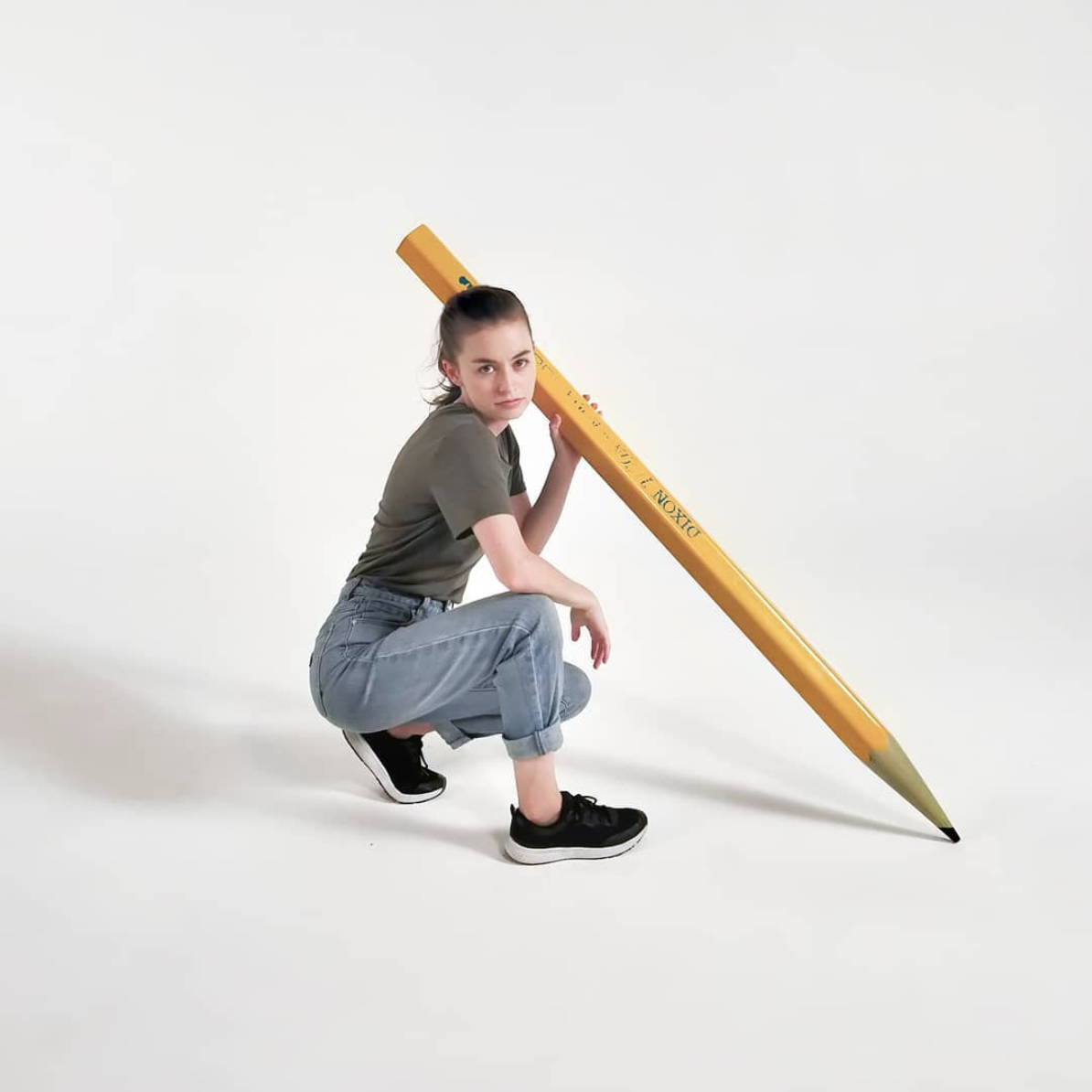 Naomi is a self-described "very cool girl", which I completely agree with. She is a total social justice warrior who's not afraid to stand up for what's right, and her tangents on misogyny, the patriarchy, and everything else wrong with the world make my day.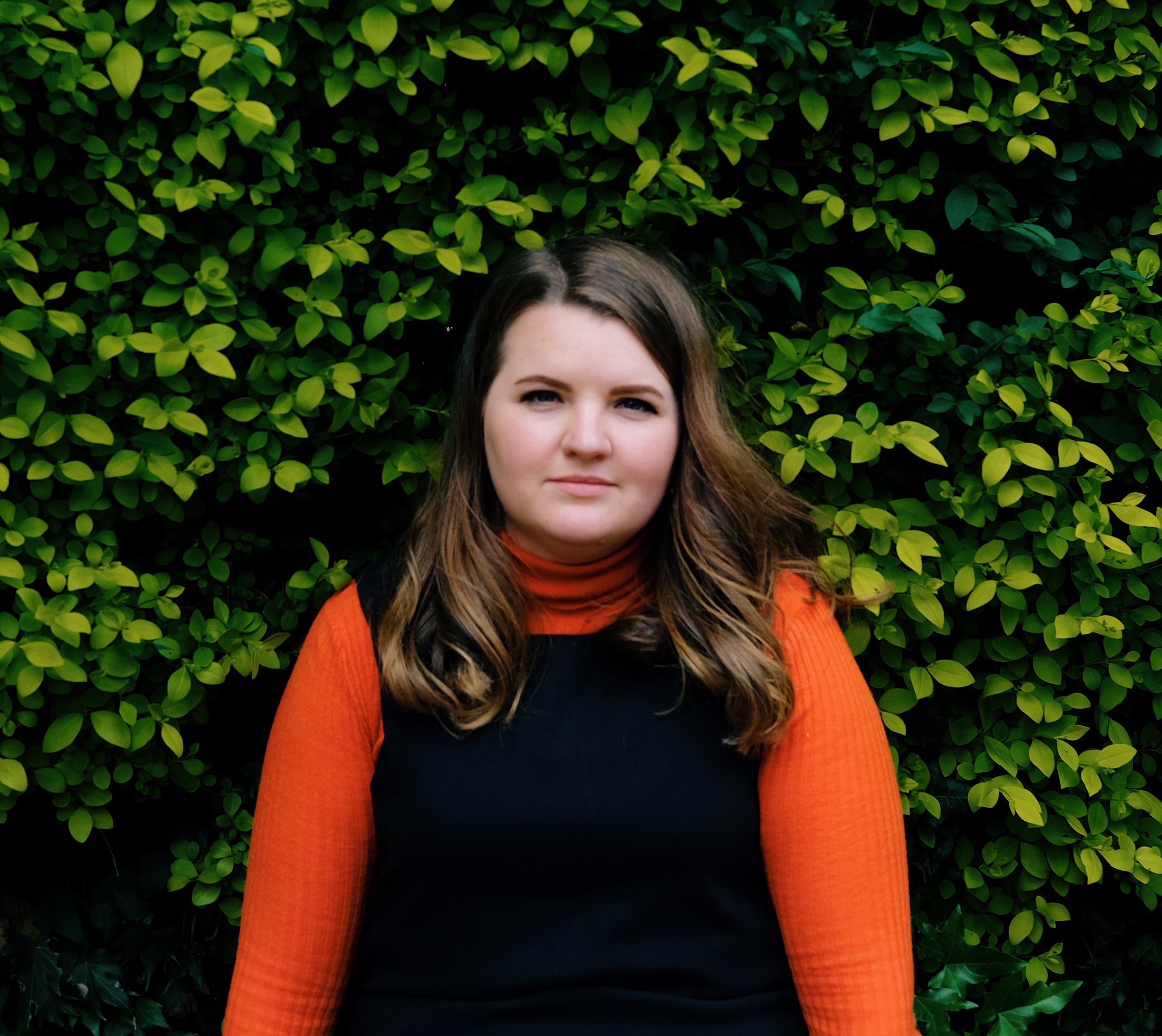 Danielle is a "strange, if not perhaps slightly deranged girl known for her dark and twisted everyday observations and stories." Totally true. Her stories and hypotheticals always sound so out there, but I can't help but love it.
I came in kind of late to this podcast. Naomi has been a guest on a few of the other podcasts I listen to, but it wasn't until she and Danielle guested on Matt Stewart's podcast, Prime Mates, that I decided to give it a try. By then, they had finished going through both The Bachelor AU and The Bachelorette AU and were floundering for something else to talk about until Bachelor in Paradise AU.
That meant I couldn't watch the episodes with them, but let's face it, I was never going to do that anyway. It probably wouldn't have been tons of work to find a way to watch the Australian shows, but I find Naomi and Danielle are so good at giving play-by-plays of the shows that I don't even feel like I'm missing out on anything.
After two years of constant podcast-listening, I've found that the ones I stick to and enjoy the most are ones that feel like I'm just hanging out with friends. They make me feel that if I met any of these people in real life, that we'd be great friends. At least, that's what I tell myself, haha!
According to iTunes, I've listened to all the episodes 4 times, and I'm going through number 5 right now. I will say they're still trying to figure out a consistent posting schedule, but that's understandable considering they're busy women that have other important things going on in their lives...I assume.
They recently chose a new Australian show to focus on, Married At First Sight, and so far, it's proving to be a drama-filled show that will definitely give tons funny moments for the podcast and, of course, lead to many hilarious and thought-provoking rants from the duo.
And did I mention that they sing the intro music to for every episode to random background music?! I know that sounds weird, but really it's hilarious and I love hearing them just have so much fun with it all.
If you're looking for a podcast hosted by 2 kick-ass friends who thrive on drama and aren't afraid to say what's on their minds, then this is the podcast to listen to!
If you've listened to this podcast already, let's talk about it! I'm desperate to gain more friends who are into podcasts as much as I am. Also, let me know what kind of podcasts you're into. Motivational? Educational? True Crime? I'm always interested in learning what's out there.
♥︎ Gemma
stay up to date on my Olympic journey