The Summer Ahead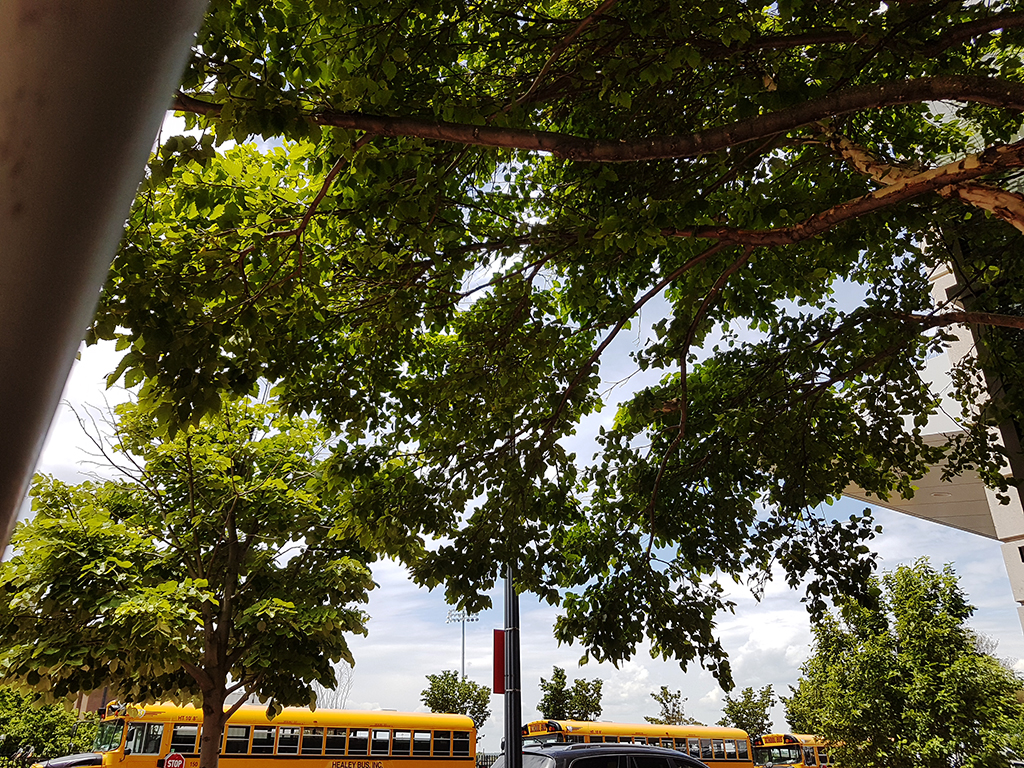 the first european circuit
For those of you that missed the summer plan I announced in my life update post for May, I'll be competing in Europe this summer! It seems like my plans and schedule are constantly changing, but I'll be documenting the whole adventure and keeping my schedule updated so you're not completely out of the loop on what's happening. Or questioning why I'm in Switzerland when I was in Barcelona 2 days ago.
I inserted the schedule into this post, but if you don't want to constantly reference back to this blog post, the link can also be found at the very bottom of any page you visit on my site.
For those looking to help me along the way (and trust me, all help is greatly appreciated), my Patreon is up and running. If you're unsure about committing full time to that, I've also got a PayPal set up now.
OK, I'm going to stop procrastinating and get back to packing now. I'd love to know what you guys will be up to this summer. Also, if anyone has any ideas for "perks" I can do for my Patreon, or anything else you'd like to see while I'm away, let me know! I'm sure I'll have tons of free time when I'm not racing.