Life Lately: May
Happy June, everyone! Before it gets too late in the month, I wanted to do a life/monthly update. May was definitely an...interesting month for me. I feel like everything and nothing happened all at the same time and now I'm stuck trying to decide on the direction of my life all over again (but what else is new, I guess).
At the moment, I'm trying to figure out what I want to do for the coming "year". I mean the coming school year since 2017 is pretty much halfway over. I think because I live near a school, train at a school, and live in Boston where housing leases revolve around the school calendar, it's been difficult for me to just abandon that "new year = August/September" mentality. Track seasons also fit in a little more to that cycle as well, so it sort of makes sense. Anyway, that was all just me rambling.
The point is: a new year is coming fast, and I need to figure out if I'm staying in Boston (and how) or something else. I don't know what that something else is exactly right now, but I've got a few months to resolve everything. All I know is, running and competing will be in there somewhere.
In more interesting news, I'm finally getting serious about learning Japanese. I've mentioned my interest and motivation for learning the language a few times on the blog already, but have always half-assed it and made excuses about not getting anything done. Lately, my motivation has been reinvigorated and to make myself more accountable I've decided to take the Japanese Language Proficiency Test aka the JLPT. And yes, I know I've said all this before, but this time I'm really going to do it. It sucks looking back and seeing how little I've progressed with this goal, so this is me giving future-Gemma something to look back on that's a positive.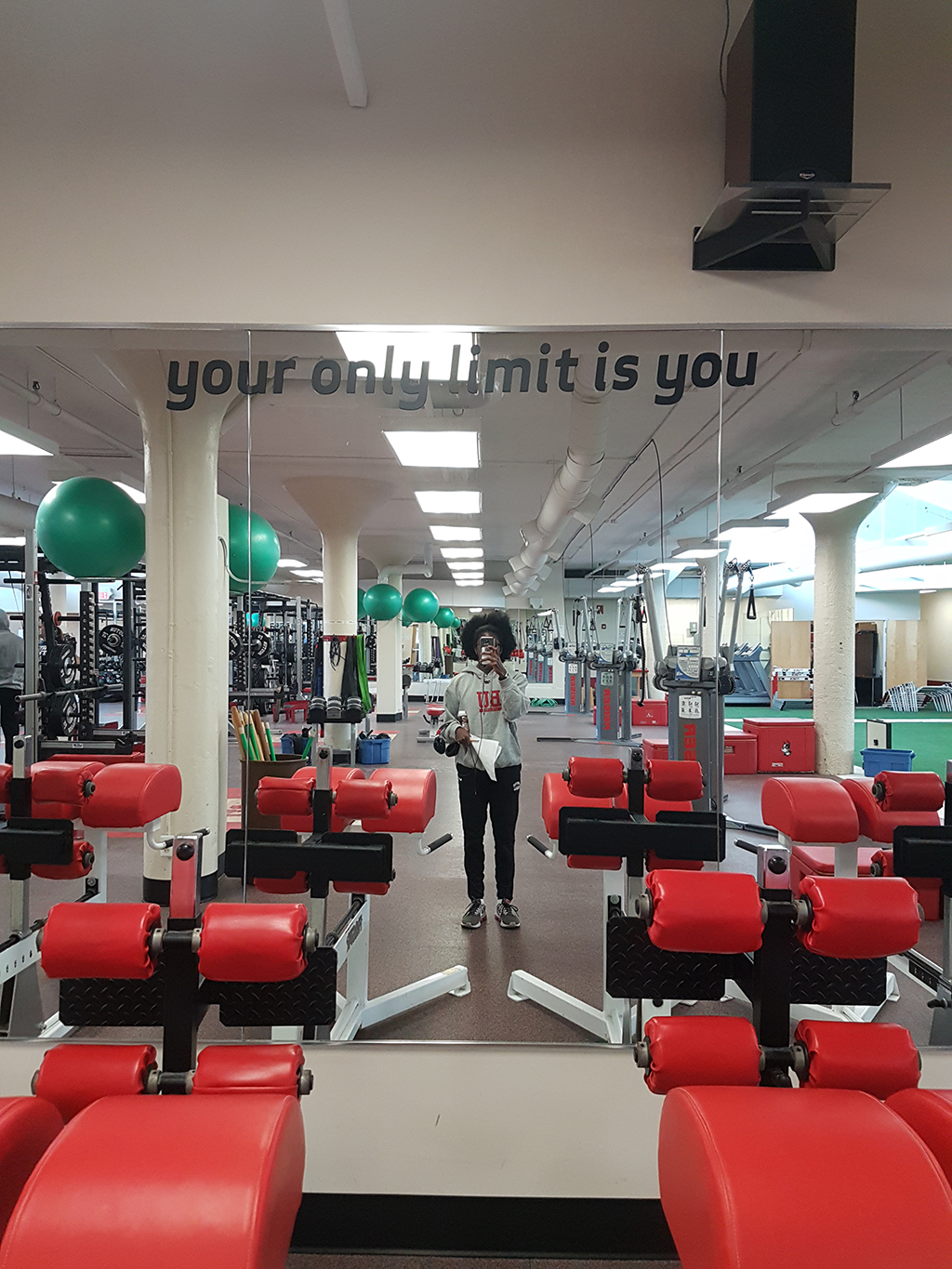 May was a weird month track-wise. I trained all month, some days harder than others. I've basically been trying to stay in shape for when I start racing again later this month. Most of you don't know this, but I'm racing in Europe this summer! I wanted to do a European circuit last year, but was really apprehensive about it. After talking to a few friends about their experiences, I decided to give it a try this year. I signed with KZ Sports for the year, and they've found me some pretty good meets so far. Now, it's just up to me to perform.
I haven't met the World Championship qualifying standard, yet. Looking at how this year has been, though, I think I have a better chance at the 200 rather than the 100, but I'll be racing in both while I'm over there either way. I've updated my schedule with the races I have booked so far and will continue to keep it updated if you're interested in keeping track of where I may be in the world. Of course, I'll also be documenting the whole experience here and on Youtube, so you'll be able to live vicariously through me if you like!
I've been watching a ton Japan and Korean vloggers lately. That's been one of the things to really motivate me about learning Japanese, again. I've wanted to visit/live in Japan since I was in middle school and that feeling hasn't changed all these years later. Now that I've also learned a little more about Korea through Youtubers like Simon and Martina and through kdramas, kpop, and general research, I'm also considering visiting/living there as well. I've basically been trying to compare the 2 to figure out which one I want to do more. In the meantime, I'll keep seeing what life is like through vloggers like KemushiChan and FancyNancy.
Of course, that's also sent me down the whole that is K-Pop. I've been listening to a random variety lately, but to be honest my favorite songs have been ones where I've really enjoyed the music video or the dance practice video that goes along with it. I can listen to a song and not like it at first, but once I see a super well-choreographed/performed dance practice and/or music video, then that same song will become 100x more pleasing to me. A good example of that is BTS's song 'Not Today'. I did not like that song at all when I first heard it. Then I watched the MV, saw the amazing visuals and footwork, and had to add it to my track playlist.
Anyway, I'll end this month's update with a video of one of my all-time favorite dance practices by a K-Pop group: EXO's Dance Practice for their song 'Monster', so you can see what I'm talking about when I say the kpop dances are unquestionably cool.
How was the month of May for you? Are you struggling with any decisions lately?