Visual Diary | IAAF World Relays Yokohama 2019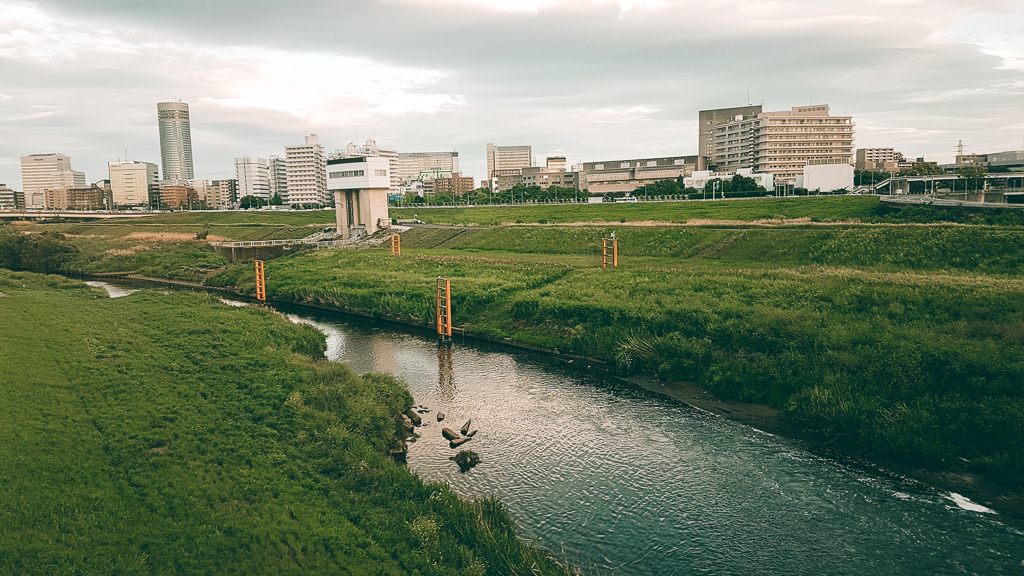 5 days racing and exploring
Some background on the World Relays
The IAAF World Relays were started 5 years ago as an exciting new way to not only qualify some teams for the World Championships and Olympics, but also to further promote track and field in a more dramatic and exciting way. This was the first year the relays were held in Yokohama, Japan, as the previous three were held in the Bahamas.
Yokohama
Yokohama is Japan's second largest city, though it's often overshadowed by its even bigger neighbour, Tokyo. Considering how close they are – just 20km apart – the two cities have a markedly different vibe (at least that's what I've been told). Yokohama has uncrowded, walkable streets and a friendly neighbourhood atmosphere that draws you in. I immediately felt at home in the new city, and despite the amusing reactions we got here and there, everyone was extremely warm and welcoming.
I spent a total of 5 days in Japan and the majority of the time was spent preparing for the relay and qualifying for the World Championships in Doha, Qatar. I barely explored, took way less photos and video than I would have liked, and barely bought anything, but I feel like I left with an amazing feeling of hope, accomplishment, and wonder. Japan has always held a special place in my heart and my love for the country and culture has only grown more. I look forward to returning very soon.
watch my world relay vlog below:
And if you enjoy reading about my races, please support my Olympic journey!