Progress Over Perfection
I'm well known among my friends for recording and taking photos of everything. I'm no stranger to having my phone out and taking film of random scenery and often find myself going back through tons of random photos and videos and reminiscing about that awesome plant I saw or that funny moment with friends I was lucky enough to capture on film.
I've always told myself I'll use these assets for my blog and my Youtube channel. I mean, I can't capture readers' attention without an eye-catching photo, right? And how can I make a video worth watching if I don't get the perfect shot?
At least that's what I told myself. Like many of us, I get stuck in the cycle of perfection, and despite my best efforts to work on it, I still often wind up not getting anything done and hating my lack of drive and dedication. This leads to even less work getting done, which leads to less drive, and so on and so forth. You get the idea.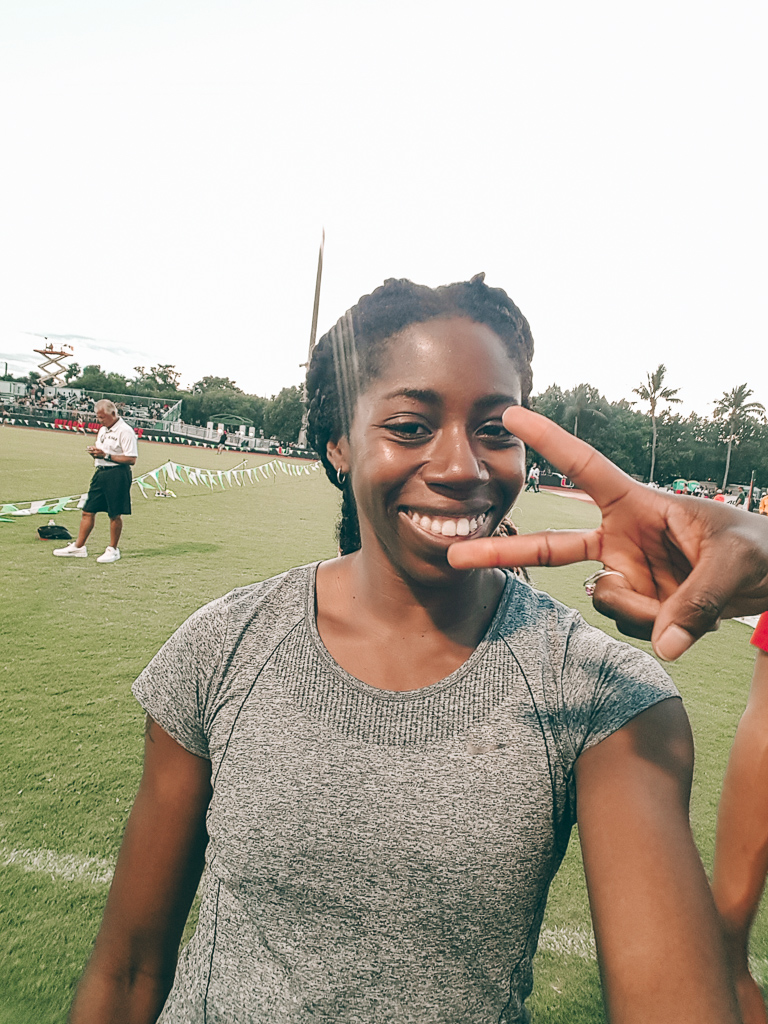 I'm sure you've noticed I come back to this blog in spurts, my mind flowing with renewed energy. That never lasts long. But this time I'm taking a different approach to it. Less pressure to stay on task and stick to a calendar and more freedom to just write what's on my mind.

Instead of waiting for the perfect moment to film, or making sure my videos are edited to perfection, I'll focus on just getting it done, and work on my skills as it goes. Things are going to be crappy in the beginning, and that's fine. I'd like to look back here and be proud of not just the content, but also the consistency of my work, and I think this step is necessary for that to happen.

So, if I haven't written a blog post in a while, don't be afraid to give me a reminder that you're desperate to hear my outpouring of random thoughts and feelings or that you're super interested in my Olympic journey and need an update as soon as possible. And of course, I'm always open to hearing what you want to read about or see.

As a showing of good faith, here's my latest Youtube video. Let me know what you think of it in the comments below! After all, this is all just a work in progress.

My latest Miami vlog: